slider-1
We Invite You to Discover the JLE Difference !
Welcome To JLE OC Property Management in Anaheim CA
JLE Property Management, Inc. is the top property management company in OC. It serves residential property owners throughout Orange County and Los Angeles County. We are a full-service property management company with a broad portfolio of residential rental buildings ranging from a few units to hundreds. We manage properties throughout Southern California with a significant number of rental apartments, duplexes, and homes in Anaheim, Bellflower, Buena Park, Chino Hills, Corona, Costa Mesa, Cudahy, Cypress, Downey, Fullerton, Garden Grove, Huntington Beach, Huntington Park, Irvine, La Habra, La Mirada, Loma Linda, Long Beach, Newport Beach, Orange, Placentia, Riverside, San Clemente, Santa Ana, Stanton, Whittier, and more. We offer highly detailed care to the owners we represent, and likewise, our tenants receive a prompt and courteous response to their needs. Call our OC property management team for more information.
Our bi-lingual staff is highly responsive and pays close attention to details. Our apartment maintenance resources are extensive, enabling us to make repairs quickly and protect and enhance the curb appeal of each rental home or apartment that we manage. If you are a building owner looking for multifamily management near Orange County or LA County, please take a moment to review our website to learn more about our capabilities.
If you are an individual or family looking for an apartment for rent, you will find our entire list of rental properties on this website. Properties can be sorted by rental rate, the number of bedrooms, location, and more. We think you'll find that JLE multifamily real estate management in Anaheim, CA, is your best residential rental property resource!
Cities Served
Anaheim, Bellflower, Buena Park, Chino Hills, Corona, Costa Mesa, Cudahy, Cypress, Downey, Fullerton, Garden Grove, Huntington Beach, Huntington Park, Irvine, Inglewood. La Habra, La Mirada, Loma Linda, Long Beach, Midway City, Newport Beach, Orange, Placentia, Riverside, San Clemente, Santa Ana, Stanton, Whittier, Yorba Linda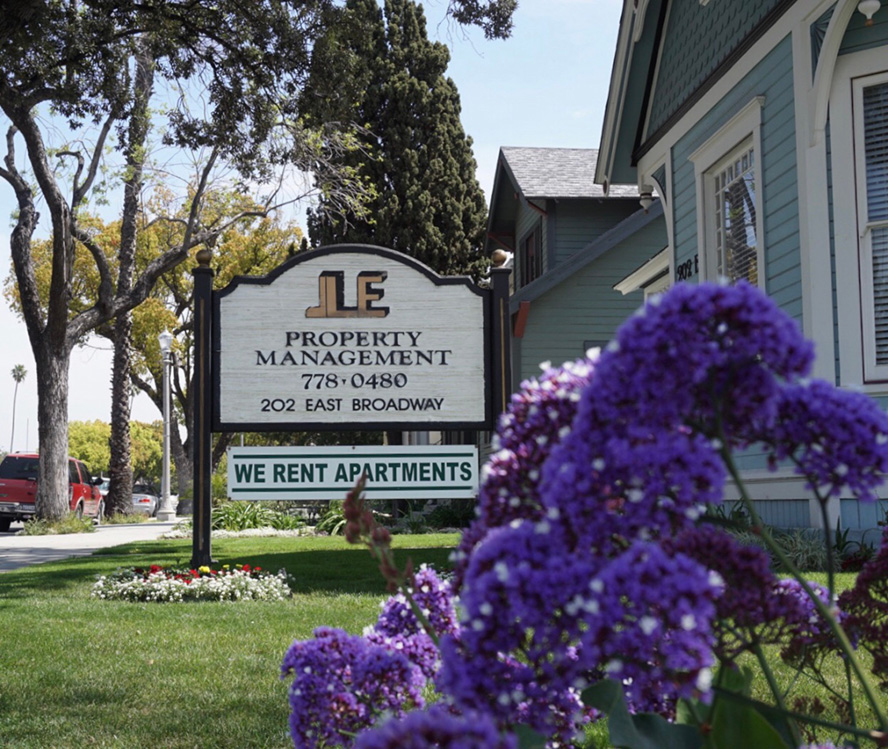 Proud Members Of: